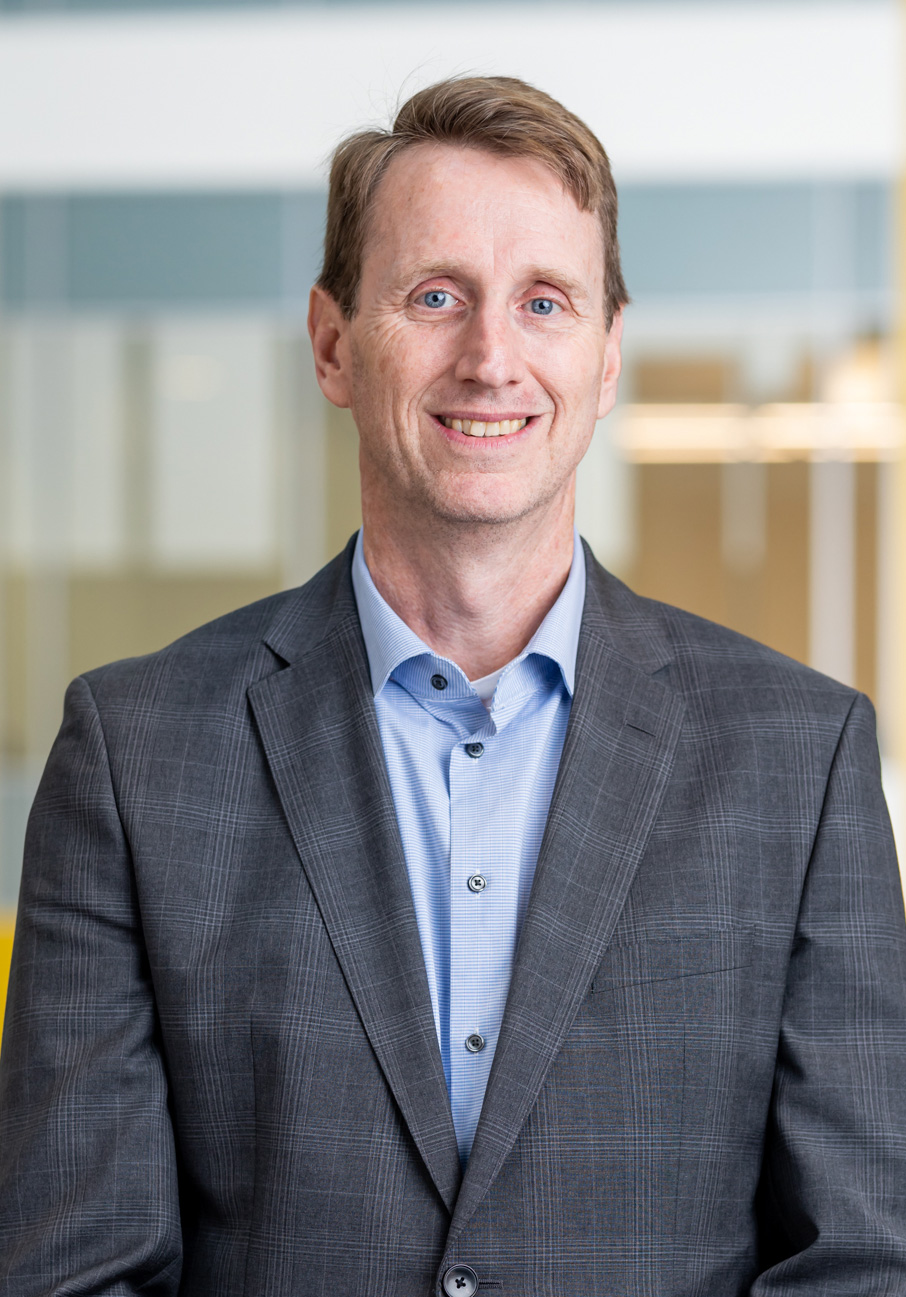 Tony Gambill is an established thought leader on Self-Leadership and Leading Others. He has published over 50 articles for Forbes Leadership on these topics and a book, Getting It Right When It Matters Most: Self-Leadership For Work & Life. Tony has a strong following on LinkedIn, where he regularly posts content focused on building practical skills and behaviors for advancing one's ability for Self-Leadership and Leading Others.
Tony brings over 25 years of executive and leadership consulting experience in the for-profit and nonprofit sectors, technical fields, research, healthcare, government, and higher education. Providing strategic perspectives combined with practical expertise, Tony builds organizational effectiveness, leadership excellence, and career growth through science-based and practical knowledge, skills, and processes.
Tony has worked with organizations and leaders from over 40 countries, from large multinationals to small entrepreneurial start-ups. Tony's broad industry and global perspective have shaped his ability to empathize and respond to any personality, communication style, and leadership challenge.
Let's Work Together and Map out
Your Future Success
Let's Work Together and Map out Your Future Success