Throughout his career, Tony has served as an executive leader and developed leaders and their teams through coaching, training, and improving organizational effectiveness. This experience enables Tony to partner with clients in a coach consultant role.
By leading with quality questions, Tony helps leaders clarify and expand their thinking about their leadership challenges and, when necessary, provides key insights into leadership practices for potential action. Tony's passion and experience enable him to ask insightful questions and provide expert guidance for developing leadership excellence at individual, team, and organizational levels. This approach allows Tony to support leaders with aligning their daily actions to their core purpose and values.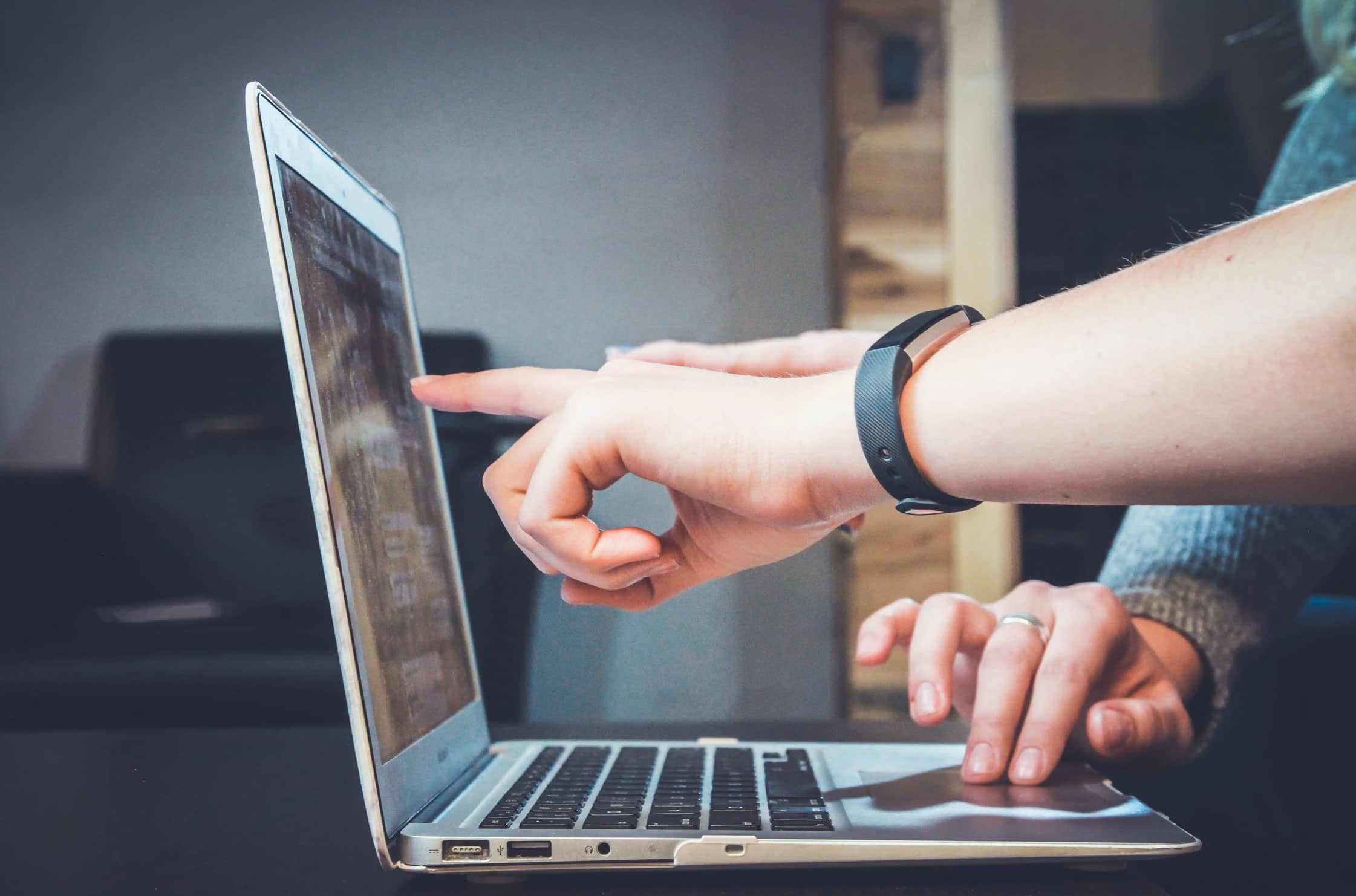 Technology has made it easier than ever for us to access the latest information on knowledge, skills, and best practices, and most people can quickly learn new concepts. The primary challenge leaders face in achieving growth and development goals is not learning new knowledge and skills. The challenge is turning new perspectives, knowledge, and skills into desired behaviors in the midst of the speed and complexity of your daily work life.
Tony developed a model called The Applied Learning Cycle, which provides a roadmap for how leaders can continually adapt, grow, and evolve through coaching. It captures the power of setting goals, practice, feedback, and reflection to accelerate a leader's learning agility.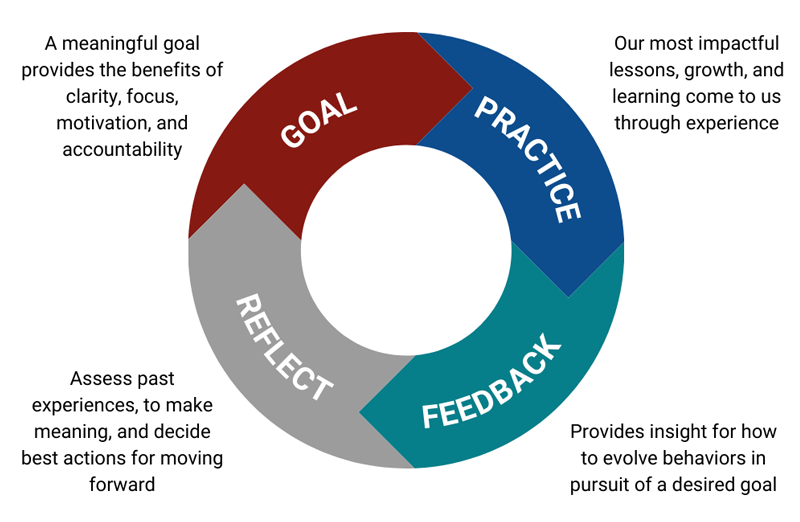 A Standard 6-Month Coaching Package
can be customized to meet contextual needs
Let's Work Together and Map out
Your Future Success
Let's Work Together and Map out Your Future Success